You Deserve Best In Class, Evidence-Based Care
We understand that your time is important. Our offices are close to River Oaks and are easy to access from most parts of Houston and both Houston airports. 
The offices themselves are both modern and relaxed. We carefully selected a location that provides for discretion yet still offers state of the art facilities.
Diagnosis usually starts with an hour-long face-to-face meeting with one of our doctors, and often that is all that is needed. However, when more tests are needed, we know what to do. 
explore our featured services
Houston's Most Advanced Treatments for Depression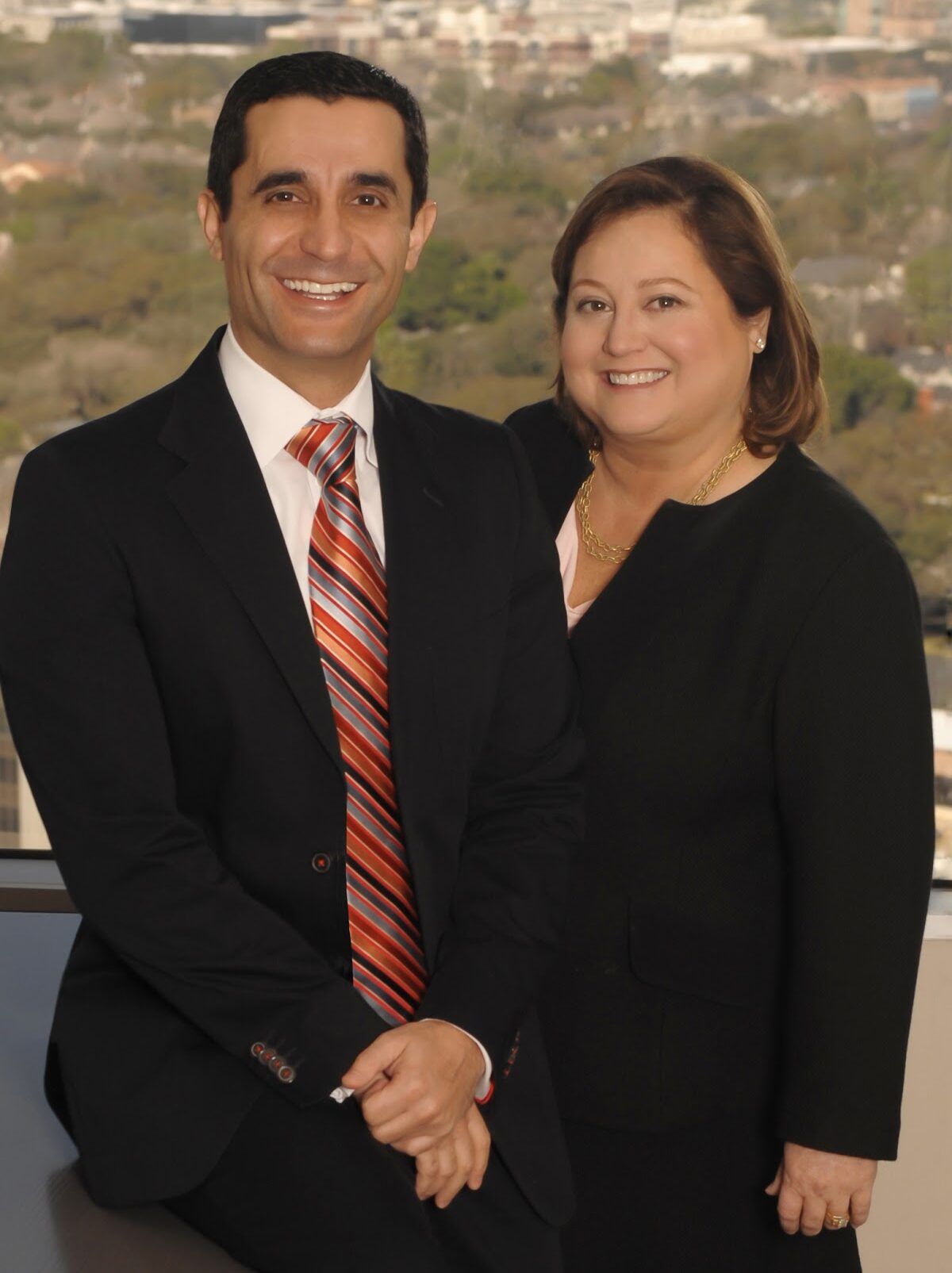 We do not participate in or accept payment from any commercial health insurance plans (including Medicaid or Medicare).
We made this choice because these plans typically limit the types of treatment offered or the amount of time we are able to spend on your care. Payment is required by cash or credit card at or before the time of service. We accept all major forms of credit cards. Assistance is available to verify coverage for TMS.
Cancellation Policy
If you are unable to make your scheduled appointment, please give us as much notice as possible so that we can fill the time slot with another patient. If you do not cancel within 24 hours of your scheduled appointment, and we are unable to fill the spot, we will need to bill you in full for the missed service.
All services are by appointment only.
We provide an initial phone conversation, free of charge. We believe that we are very good at what we do, but we do not provide the ideal setting for all customers/patients. We value your time and your money and do not want to set up an appointment if you might be better served elsewhere. 
Phone and Video Appointment Policy 
We prefer that initial appointments be in person in our Houston office. The rapport developed with an in person meeting is an important start to the doctor-patient relationship. Subsequent appointments may be done by phone/video if mutually agreed upon. Standard rates apply to phone/video follow-up. 
Years of Combined Experience
Do not hesitate to contact us for answers to your questions. We respond to emails and phone calls during our regular business hours, 9 a.m. to 5 p.m.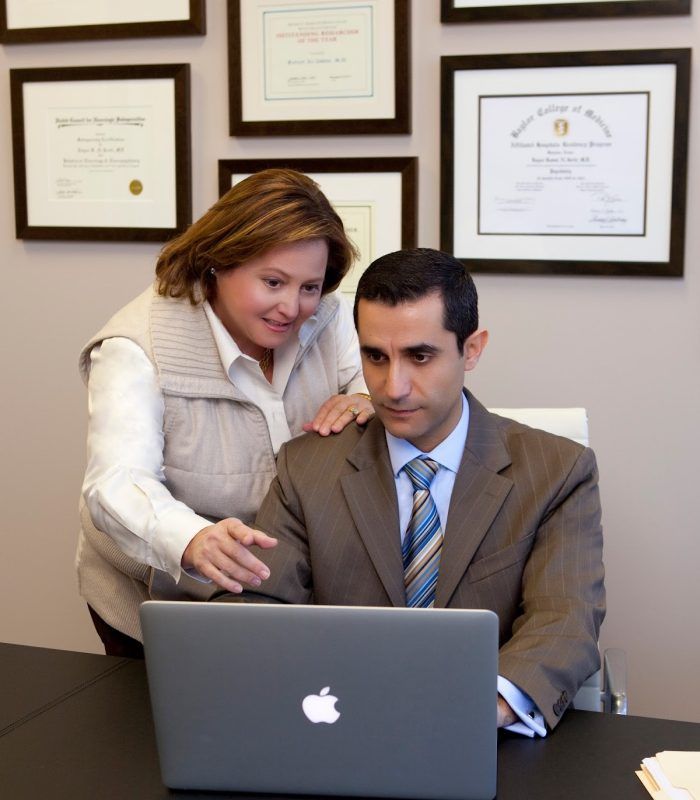 Serving Greater Houston, River Oaks, Tanglewood & Surrounding Areas
At every step of your care, you'll know that you're more than just a patient file. We value spending the right amount of time with each person and not seeing as many people as possible.
Parking information
Enter visitor parking under the building on Cummins Green St. or Norfolk
Be sure to note which floor you parked on.
From the parking garage, take the elevator to the 3rd floor and exit into the 3rd floor lobby.
From the 3rd floor lobby, locate the elevator bank on the left marked "12 – 20" and take that elevator up to the 20th floor.
We are in suite 2020.
Bring your parking card – we validate.