We are currently accepting enrollment in the following two studies: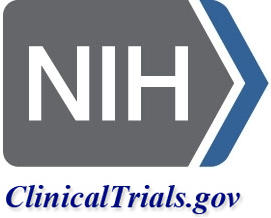 The MOOD Study – External Combined Occipital and Trigeminal Nerve Stimulation (eCOT-NS) for the Treatment of Major Depressive Disorder (MDD).
The above study is for patients who are on an antidepressant that has not been effective. The study tests the addition of a novel device that is worn at home twice a day, in addition to ongoing oral medication.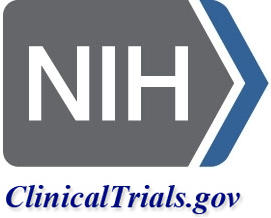 A Study of Esketamine Nasal Spray, Administered as Monotherapy, in Adult Participants With Treatment-resistant Depression.
The above study is for patients who have not responded to at least 2 oral antidepressants and therapy. The study requires patients to be off antidepressant medication at the time of enrollment. You should never stop an antidepressant on your own. Ideal candidates are currently not on oral medication because it has not worked, or those who would be safe coming off standard oral antidepressants for 3 months with outpatient observation.